10 years ago, this is where we go for our pre-honeymoon trip.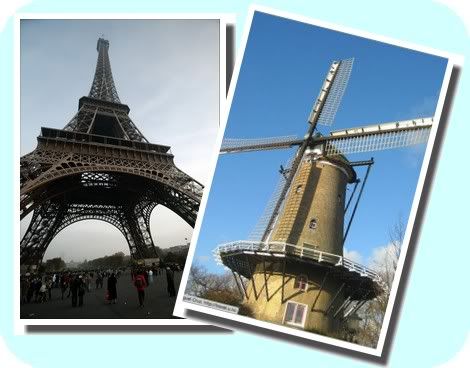 10 years later, this is what we planned.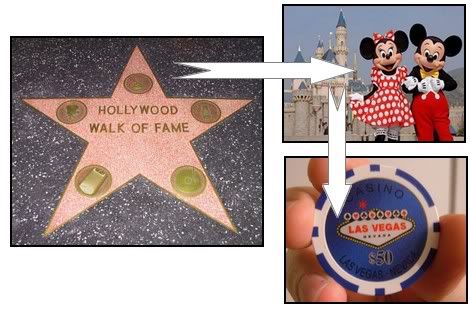 Not bad for a 10th year 'early' anniversary, huh.
Today is my last working day. Wish to have a desk like this.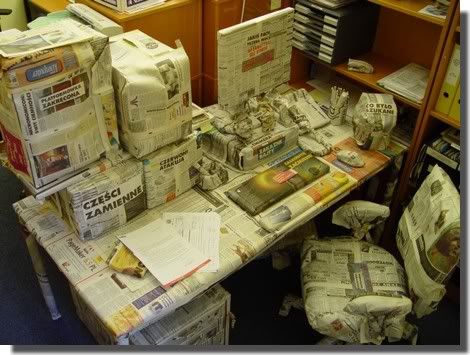 All wrapped up – no dust and no missing stationeries. Aiyah, you will be surprise to hear this. People tend to like my stationeries especially pens. I'm not surprise if it is missing again.
I'll be gone for two freaking weeks!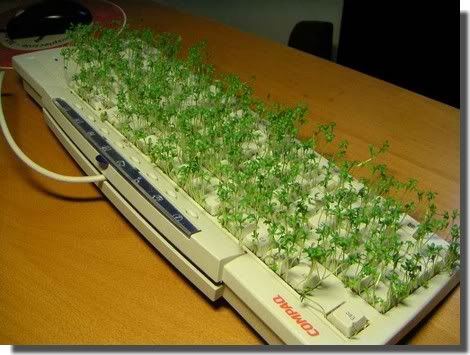 I know my keyboard will miss me cos I'm starting to miss them too, that is including my babies at home 😥