I have friends asking me on the total expenses incurred for our holiday. So this is merely a very brief post on how much we spent for our 4 days/3 night holiday to Hong Kong.  These are the expenses for 2 adult and 3 children that was charged to our credit card: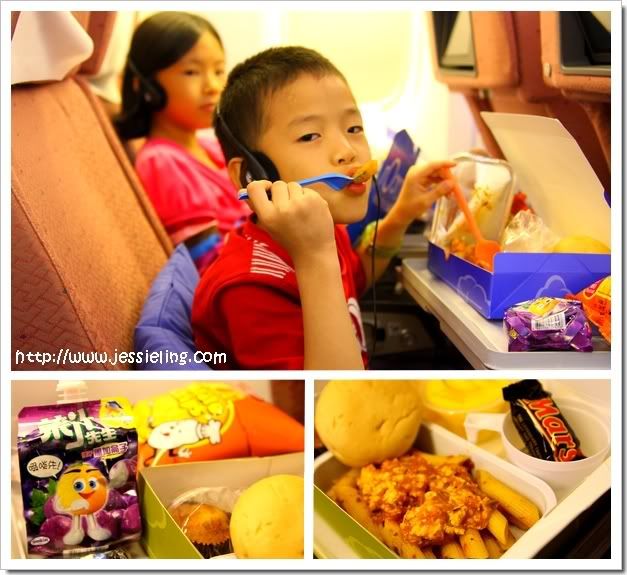 Air Tickets – Flying with MAS Airline – RM3,441.00
Accommodation – BP International House (3 nights) – RM729.14 (HKD1574.10)
Disneyland Entrance Fees – RM669.04 (HKD1450)
Ocean Park Entrance Fees – RM335.33 (HKD725)
We have other miscellaneous expenses like transportation (public buses), food and shopping.  All in, we used up all the RM1,000 that was allocated for this trip.  I do not know which is more expensive, DIY or tour.  But I think spending around RM1,200 on each person is cheaper than tour packages that could cost around RM2k per person?
Seriously, I have no time to compare prices but I like the thought of 'sendiri jalan' (leisurely walk) and what's more, with 3 kids in tow.  We woke up anytime we like and we don't have to rush for time or the awaiting bus.  Life is less stressful that way. Even though we might miss out the best duck in town or the best egg tart in town, what's important is your priority.  Ask yourself what you want during a trip.  Walk till you drop or just a leisurely lazy holiday.  We are definitely the lazy type. LOL!  And I know my kids can't tolerate long walking or shopping and it's Summer!  Freaking hot out there!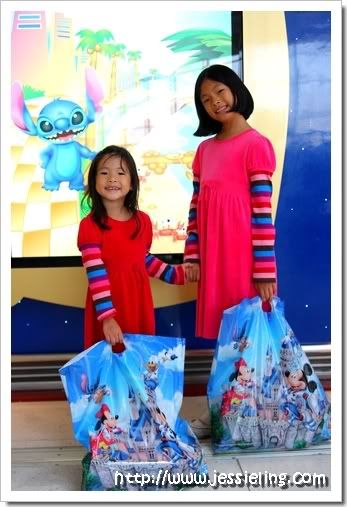 Talking about which, living expenses in HK is very high!  3 plate of chicken rice cost us about HKD95 (RM45)! Even their Vitagen is so much more expensive than ours!  Transportation wise is very convenient but lots of walking involved.    I guarantee you will go slim even without taking any weight loss supplements. We are a bit spoilt as we are so used to  driving back home.  All in, it was a wonderful and most important, no stress holiday.  How do you definite no stress?  Mine would be – "Mummy-&-Daddy-is-not -yelling- at- each- other- because- of- the- kids.  (well, it happen most of the time) *rolling eye*