One very early morning, can't remember if it rains the night before, the garden smells so fresh from the morning dew.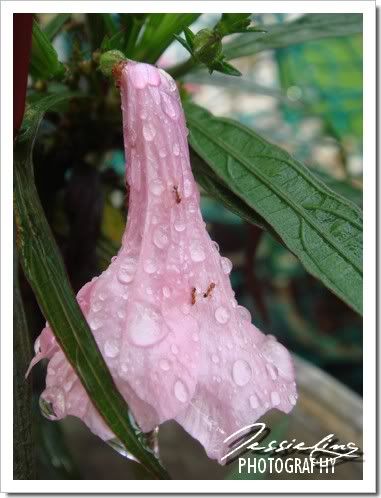 They say early bird catch the early worms. Even the ants was seen collecting the pollen. (Huh? You mean ants eat pollen too? Aiyah, nevermind.)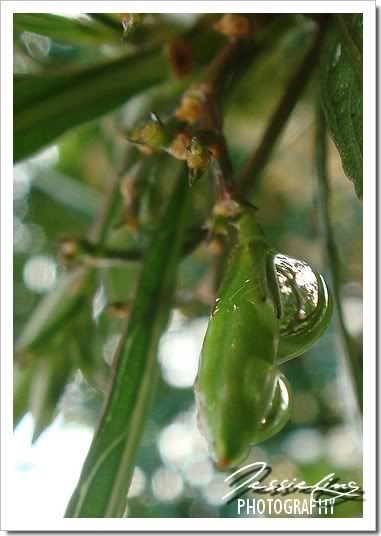 Ah then…. don't know what to crap now.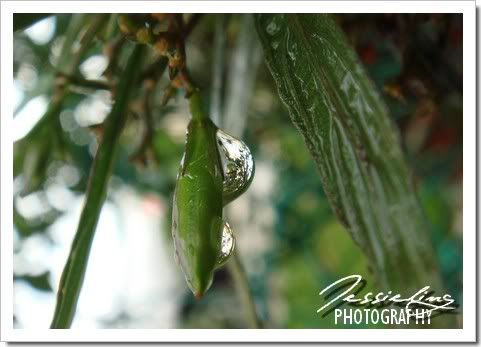 You know, in certain country for example Harbin, during their freezing winter season when the temperature drop below 40C, what greeted you in the morning is not dew. Everything was frozen up.

(Picture source from internet)
Isn't this a beautiful sight? One day I will make sure I have this picture taken by yours truly punya Canon 400D. You just watch this space la. Dunno when is the day. haha!