How do you classified if the picture is bad or good. Well, I do believe beauty lies on the beholder eye and I'm grading my own picture not wanting to sound like a professional photographer, ok?!
For example this…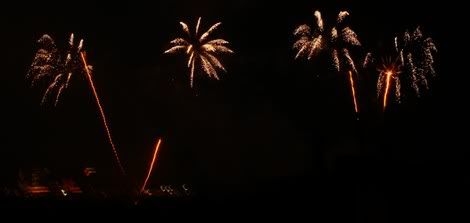 A coconut tree. Good, but not to my standard.
This one?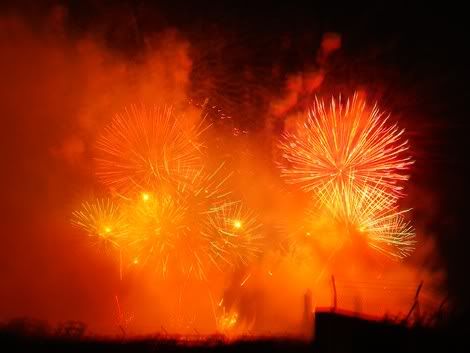 Bad pic! Too smoky.
This one? Too Smoky also?
Smoky is good lar! This is what we called an art. Don't you think they looks like an explosion?
We can do this…
RUN FOR YOUR LIFE!!!!!!!!! (Ya la, I know she looks happy)
or… or….
Charlie Angel!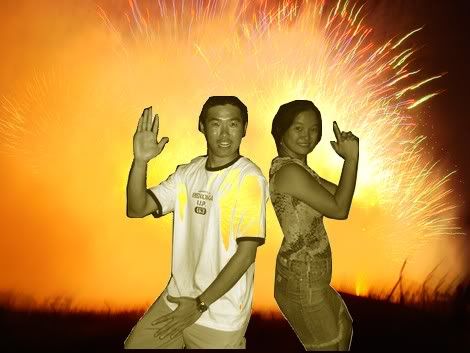 … or how about some…
.
.
.
.
.
.
.
.
.
.
TERMINATOR?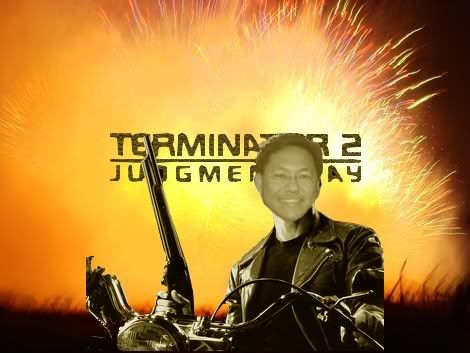 ~~~\***.***/~~~
Happy 50th Independence Day to all 🙂