… to Hijackqueen!!!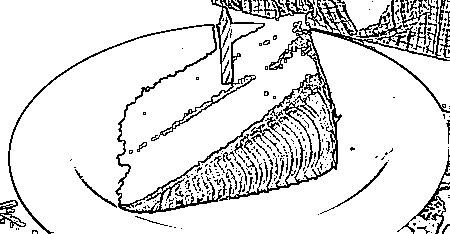 To be exact, it falls on September 8th, 05. Totally overlook on the date.
Went thru my older Blog a minute ago. Things in there is in a big total mess. You called that a newbie, huh :shy: .
YRH 1st Birthday's wish is to earn more side income from Google Adsense (*sigh… which is not enough to buy my daily bread!!!) and birthday's resolution is to brush up on my photoshopping skills which is still xucks!