http://applecountrysnowmobileclub.com/?article=10-paragraph-essay-format&e45=49 10 paragraph essay format July 20, 2009 at 5:09 pm · Filed under Bento Mania
http://bizantiq.ro/?article=10-paragraph-essay-outline&757=a8 10 paragraph essay outline
http://applecountrysnowmobileclub.com/?article=10-paragraph-essay-outline-format&84c=fb 10 paragraph essay outline format
there 10 per page paper writers
Top row:  Grilled Taiwan sausage, chives omelette (homegrown!), mangosteens.
Bottom row:  Inarizushi (rice stuff in tofu skin) and stuffed squid.
Good thing this is a back dated bento but looking back, I recalled that night I replied Hubby's sms that read, "Throw away the damn food if you are not coming home to eat."  That is because Hubby "suddenly" decided to change his plan for not coming home for dinner.  Good thing I've never post my bento on date and that way, I don't put grouges in the blog.
Close up: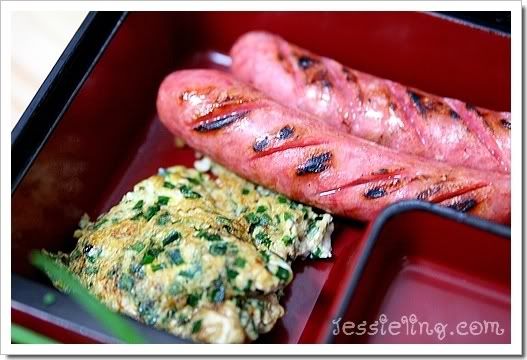 Grilled Taiwan sausage and home grown chives omelette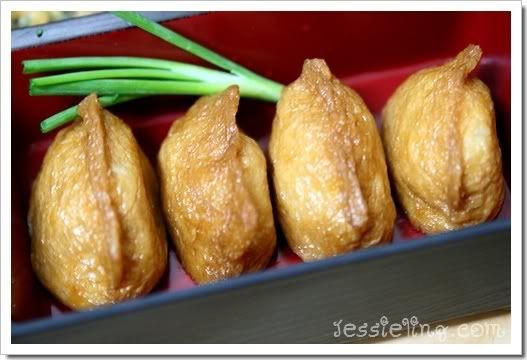 Inarizushi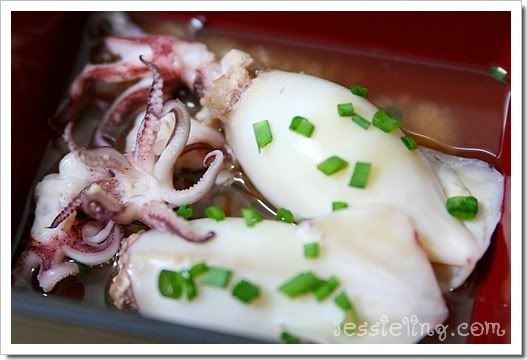 Squid stuff with minced pork