10 paragraph essay outline format February 11, 2009 at 3:15 pm · Filed under Joy of Parenthood
http://applecountrysnowmobileclub.com/?article=10-point-essay&dc9=1b 10 point essay
Back from school, no TV
Take a shower before dinner
No eating dinner in front of the TV
Homework by 8pm
light bulbs off at 10pm
Wash your own school shoes on Saturday
http://bizantiq.ro/?article=10-per-page-paper-writers&e6a=74 10 per page paper writers
Rules no. 2 – Failed. Cos the kids took such a long time (usually no.2) in the shower. Too much time was wasted.
Rules no. 3 – Sometimes yes and sometimes no. I'm too soft hearted
Rules no. 4 – Successful!
Rules no. 5 – Unfinished (usually no. 2) homework to be continue the next day at the daycare.
Rules no. 6. Up till today, they only wash twice. The rest of the time was Mummy, Mummy, Mummy!!!! That too, I am soft hearted. Double whammer! Not that Mummy hand wash their school shoes. The washing machine takes care of the job. But one thing I make them do is to apply the shoe white before putting them under the sun. Kids just simply love that chore very much.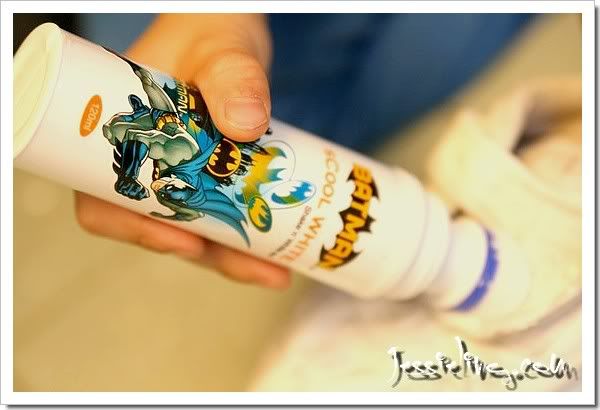 Since some of the rules did not work out for me, I tried the other way i.e.
7pm – Reached home. Had dinner. Sometimes at the dining table, sometimes on the couch. I gave up on that, really. Watched a little cartoon on TV.
8pm – No. 1 will shower first while no. 2 still hook on TV. Then no. 2 turn to shower while no.1 continue TV.
8.30pm – Homework.
10pm – Off to bed.
Not the way I've planned out initially but this way, everyone is happy and I don't get too stress up yelling at kids to do this and do that.