http://bizantiq.ro/?article=10-paragraph-essay-outline&757=a8 10 paragraph essay outline September 11, 2006 at 9:59 am · Filed under Mouthful Monday
http://applecountrysnowmobileclub.com/?article=10-paragraph-essay-outline-format&84c=fb 10 paragraph essay outline format
http://applecountrysnowmobileclub.com/?article=10-point-essay&dc9=1b 10 point essay 250gm sugar
Water
Malic Acid
Essence & Colouring
Assorted Fruits
see 10 per page paper writers
http://applecountrysnowmobileclub.com/?article=10-paragraph-essay-format&e45=49 10 paragraph essay format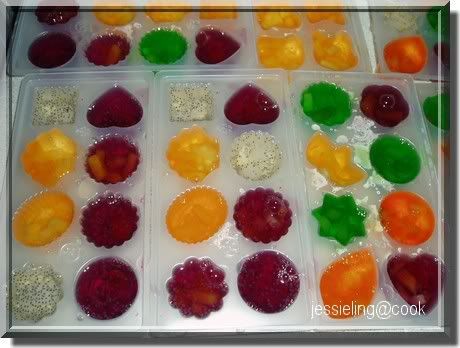 You may use fresh fruits or canned fruits but remember to well drained all the water from the fruits. This is what I prefered – (Fresh) Strawberries, kiwi, dragon fruits, (canned) mandarin oranges, pineapples, peaches, cherries, nata-de-coco, longan.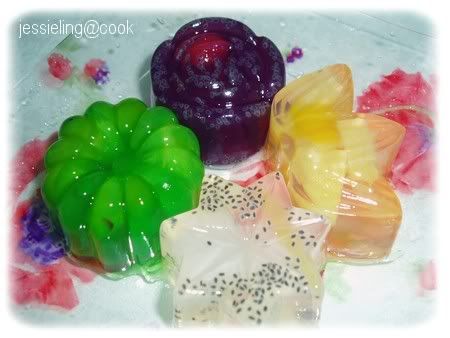 The purple is from Ribena and the rest is colourings. Note: Ribena + Glucose = purple. Original ribena = red :).
Check out another dessert recipe here.