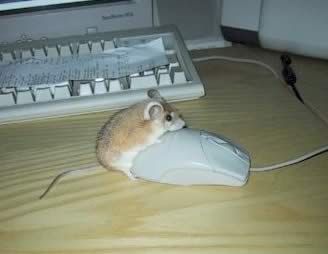 It has never come across my mind that I would slept with a friend but I know someone out there is doing that.
No way!! Friends can never have sex with each other. In any case, they are called acquaintances. Friends are supposed to respect each other – that's when you learn to trust and be comfortable with each other.
Don't classified yourself as being conservative just cos you swear in your heart that you won't do it – it's about your moral values. You only have sex with people that you love. Having sex with friends or out of curiosity only serves to disrespect, even if it's about being fun.
I can never imagine how friends can still continue to be friends even after having sex. Yucks! So do they go like,"last night very shiok hor. Let's have a cup of coffee and discuss about it and then chat."
EERKkss.
Just imagine, after the sleep over, you will became uncomfortable whenever he's around and you just wished that he don't brings it up and pretended things never happened and carrying on with the friendship as per normal. Or… you could avoid eye contact with him forever.