http://applecountrysnowmobileclub.com/?article=10-paragraph-essay-outline&773=2f 10 paragraph essay outline April 20, 2006 at 12:31 pm · Filed under All About Kharsyn
http://applecountrysnowmobileclub.com/?article=10-per-page-paper-writers&80a=c6 10 per page paper writers
10 paragraph essay outline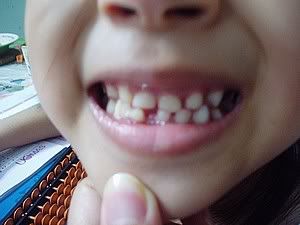 I'm going to put them under my pillow so that tooth fairy will give me a dollar.
The next morning…

Mommy: Did you check under your pillow if tooth fairy leave anything for you?

Kharsyn: Wow! There is a dollar here.

Mommy: *pretending to get all excited* Whao! It's a dollar!

Kharsyn: Mom, did you put them here *waving the note in the air*

Mommy: *paiseh* So, do you believe there is tooth fairy?

Kharsyn: *smile shyly* No!

Both of us just hug and laugh. Honestly, I didn't tell her anything about tooth fairy. I think she read them somewhere.
here 10 point essay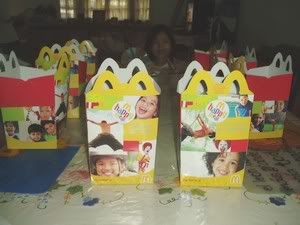 No point for mummy to get tired and cook a big feast. I'll just had a happy meal each for my friends. Anyway, kids love fast food and toys.
http://bizantiq.ro/?article=10-paragraph-essay-outline-format&c08=16 10 paragraph essay outline format My best buddy with her big sista.
Can you believe this. My party was supposed to start at 1.30pm. But everyone was late. My best buddy arrived 15mins late.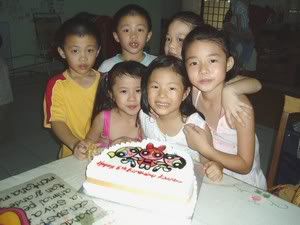 Finally the rest arrived at 3pm! KL people seriously need to get spank on the bottom.
We had lots of games like passing parcel, mini tele-match and lots more. You can see that our hair is soaking wet like after a bath.
I love receiving presents. And my friends bought me just what I wanted.


…. a small jewellery box for my hair pins.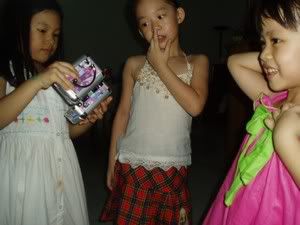 err… mummy, you see that? My friend is digging nose in public ….. ewwwwwwwwwwwwww…………